Story by Connor Jaschen, Assistant Features Editor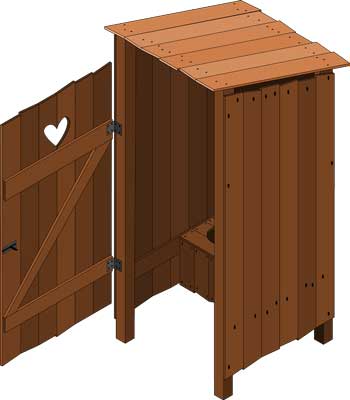 While there are a multitude of towns that have their own region-specific festivals, such as Cadiz's Ham Festival or Hopkinsville's Little River Days, there are also a number of events that show off Kentucky heritage and culture outside of an individual town's event. While smaller events are a staple of Kentucky life, large events can attract huge crowds, showing that not everyone in Kentucky is the stereotypical bluegrass music lover.
LOUDER THAN LIFE FESTIVAL
This year's "Louder than Life Festival" in Louisville, Kentucky will mark the second year heavy metal fans across the state can rejoice. Sporting a heavy core of high level talent, such as ZZ Top, Godsmack and Of Mice and Men, this year's festival, held from Oct. 3 to 4, is looking to draw crowds of all musical tastes.
The "Louder than Life Festival" is just one of the many special interest events that Kentucky residents (as well as residents from surrounding states) are welcome to enjoy.
HOT AUGUST BLUES FESTIVAL
On Aug. 28 and Aug. 29, the "Hot August Blues Festival" will be held in Hardin, Kentucky. This free festival will be held in the Kenlake State Park Amphitheater and will mark the 26th anniversary since the festival's beginning. Sporting a lineup of mostly local blues and jazz artists, visitors are encouraged to prepare for rain or shine because, either way, the show will go on. According to hotaugustbluesfestival.com, "It's not about the lake, it's not about the music, it's all about having fun!"
WOODEN BRIDGE FESTIVAL
In Island, Kentucky on Sept. 12, the "Wooden Bridge Festival" will be taking over McLean County's Wooden Bridge Park, offering attendees live music performances, a car show and other events that will be fun for all ages. With festivities starting at 10 a.m., visitors will be treated to the sights and sounds McLean County has to offer.
According to McLean County's page on charter.net, the day will start off with a parade, accompanied by a selection of "good food, craft booths, games for children of all ages and entertainment for the whole family."
ELVIS AND COUNTRY
LEGENDS TRIBUTE SHOW
On Sept. 19, Owensboro, Kentucky will be hosting their annual "Elvis & Country Legends Tribute Show."
The event will be hosted by local celebrity, Brady McCrady, and feature the music group, The Hosscats – a group specializing in country music and led by lead vocalist, Barry Potter – will be playing at the concert.
GREAT AMERICAN OUTHOUSE BLOWOUT
In Gravel Switch, Kentucky, the "Great American Outhouse Blowout" will be taking to the streets on Sept. 19. Teams will fill the streets with their own custom-built outhouses and race for the title of Grand Champion.
According to pennsstore.com, the events will include not only the outhouse racing, but also a car show, the "Parade of Privies" and an Ugly Legs Contest for those gentleman out there willing to show off their manly pride.