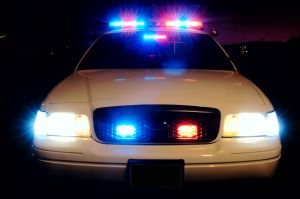 The Murray Police Department is investigating the death of a 23-year-old woman found dead in a wooded area near Stadium View Drive.
Calloway County Coroner Ricky Harris said an autopsy for the woman, Megan Cooper, is scheduled for Sunday in Louisville.
Sgt. David Howe said officers responded to a welfare check request Friday night on Stadium View Drive, but Cooper was not home. Investigators began follow up investigation, and a missing persons report was filed.
At approximately 9:00 a.m., officers conducting an area search found her body west of the Stadium View Drive.
Stadium View Drive is west of 12th Street and north of restaurants Mary's Kitchen and Zaxby's.
The investigation is ongoing and anyone with information is asked to call the Murray Police Department at (270) 753-1621.
Staff Report