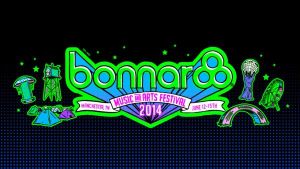 Bonnaroo Music Festival
 Bonnaroo has become one of the most highly anticipated music festivals over the years. It is at Bonnaroo that you can enjoy the musical stylings of more than 100 artists over four days. You will enjoy diverse artists including Vampire Weekend, Arctic Monkeys, Kanye West and Lionel Richie.
After attending Bonnaroo 2011 and 2013, Will Brost, senior from Cape Girardeau, Mo., quickly decided to purchase tickets for this summer's festival.
"At Bonnaroo 2011, I saw my favorite band at the time perform (The Strokes)," Brost said. "A bunch of random people and I formed a human pyramid by standing on each other's shoulders and I was at the top. The singer of the band acknowledged me by pointing at me. Everyone was clapping; I will never forget that."
The festival takes place June 12-15 in Manchester, Tenn.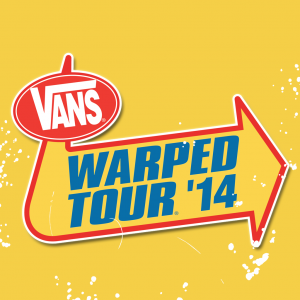 Vans Warped Tour
 If you are looking for a big-name lineup at close proximity, look no further than the Warped Tour. With more than 40 cities on its roadmap, the tour has acquired a vast selection of musicians and an even greater fan base.
Headliners include Of Mice & Men, Mayday Parade, Yellowcard, Breathe Carolina and Anberlin.
Attending Warped Tour has been a top priority for Heather Rey, junior from Kirkwood, Mo. She has been in the audience at three tours.
"I love how there are so many different bands to see and it's an all-day event," Rey said.
Rey also recalled crowd surfing at one particular festival.
Dates range from June 14 to Aug. 3, and locations from the East to the West Coast. Music lovers will find a quality performance with the convenience of a short drive.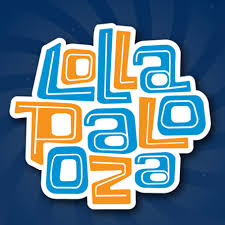 Lollapalooza
 Taking place in the "Windy City" is arguably one of the most organized festivals of the season.
For three days, attendees will be near historic Grant Park on 115 acres between downtown Chicago and Lake Michigan.
Lollapalooza will have performances by Eminem, Calvin Harris, Lorde, Skrillex and Nas.
Davis Powers, junior from Henderson, Ky., attended Lollapalooza in 2011.
Because of the city setting, he said it was a much different experience than most festivals.
"I spent the majority of the day at Perry's tent which is specifically for electronic music," Powers said. "I would definitely go back if the lineup is good."
Mark your calendars for Aug. 1-3 to participate in one of the largest musical illustrations in the Midwest.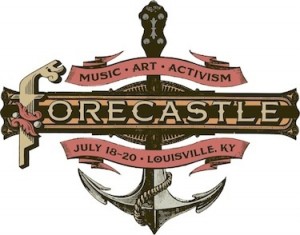 Forecastle Fest 
Enjoy the tunes from artists such as Nickel Creek, Outkast, Ray LaMontagne and Band of Horses while overlooking the beautiful Waterfront in Louisville, Ky.
The three day festival takes place July 18-20 and promises nothing less than a good time.
After attending Forecastle last year, Savannah Futrell, freshman from Fairdealing, Ky., has decided she will purchase tickets for this year's event as well.
"It was a great fest to experience for your first time at a three-day music fest," Futrell said.
Futrell said the event is unique because of its laid back atmosphere. Unlike other festivals, it is not a huge party.
With plenty of room to move around and various vendors to buy apparel and food from, Forecastle is an event you won't want to miss.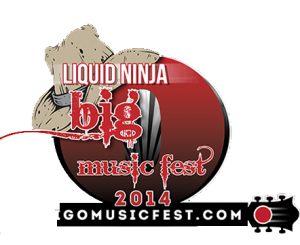 Big O Music Fest
If you aren't fond of leaving the Bluegrass State or you just appreciate country music, the Big O Music Fest is an indulgence for you.
Hank Williams Jr. will perform along with bands including the Locash Cowboys, Charlie Daniels Band and more.
A unique feature in this one-day festival on Aug. 16 is that local talents often open for the major headliners.
Tanner Hayes, sophomore from Island, Ky., said she has seen many country music greats including Jason Aldean, Colt Ford and Chris Young at the Big O Music Fest. Hayes said she would love to go back to the festival.
"I had a blast," Hayes said. "I have never heard of anyone not having a good time there."
The festival takes place in the heart of Owensboro, Ky. It is located at Reid's Orchard.
Compiled by Tiffany Whitfill, contributing writer