A look back at Spring 2016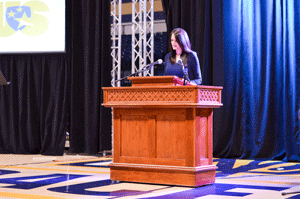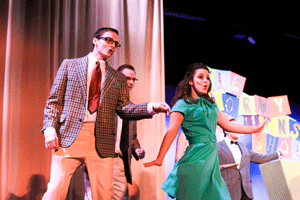 Alpha Phi Alpha welcomed sororities and fraternities alike to compete in their annual step competition, benefiting March of Dimes.

Chalice Keith/The News
Phi Mu Alpha performs in the Alpha Phi Alpha Step Off.

This year's Ms. MSU saw the crowning of Rachel Ross, bringing to fruition a long-held dream of Ross's.

Jenny Rohl/The News
Rachel Ross taking the stage after the pageant.