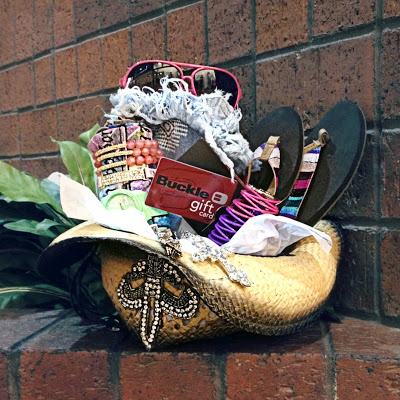 Easter baskets filled with candy and toys are not only for children.
They can be a great tradition for any age group.
Discovering a basket full of goodies on Easter morning might be a pastime college students remember from childhood.
"It was something they did every year," said Erika Glauber, sophomore from Freeburg, Ill. "My parents bought us a basket every year and each one was just as exciting as the one before it."
However, it is not impossible to buy small things and put together a personalized basket, especially when it comes to giving the basket to someone older than a middle school kid.
Items Needed:
• Any type and size of basket
• Tissue paper or fake grass
• Candy
• Gift cards
• DVDs
• School or art supplies
• Books
• Clear plastic wrap
• Bread ties
• Ribbon
Steps
1. The basket will serve as the base for the entire project. A medium to large sized basket will hold much more than something small. Also, plastic or wood will be sturdy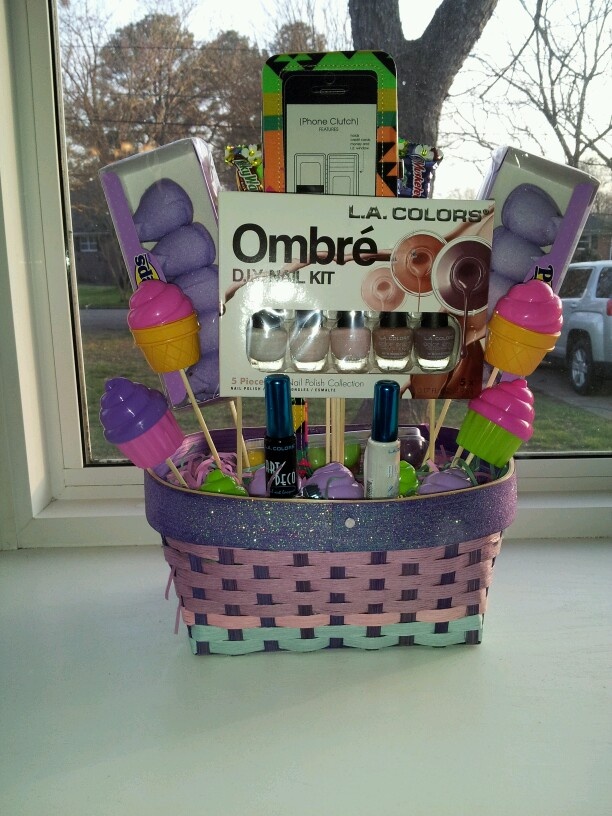 enough to hold heavy objects. Others get creative with hats or buckets.
2. Place tissue paper or the fake grass normally used in Easter baskets into the bottom of the basket to give it decorative appeal as well as support for the items. They should not just be thrown inside.
3. Gather the items chosen to put inside. These can be candy, gift cards to favorite food places or stores, DVDs that could create a fun movie night, school supplies to help any college student through the year, books to enjoy on the sunniest or rainiest of days or any other fun thing that would make the receiver happy.
4. With the tissue paper or grass in place, place each item accordingly. Usually, larger items look better when placed in the back of the basket and smaller items in the front. This gives it a balanced look and everything will fit.
5. Although the basket does not have to be covered, a plastic wrap tied together at the top of the basket with a bread tie can create the childhood feel of a traditional Easter basket. Tie a ribbon around the bread tie to cover it and everything is secured inside.
Story by Katrina Yarbrough, Staff writer