For years parents have taught their children basic table manners with the hopes they will carry them for the rest of their lives.
One important rule is to always use a coaster when putting a glass on any coffee table.
Coasters can be relatively inexpensive but sometimes dull. If they are supposed to be used for a long time, why not make them interesting?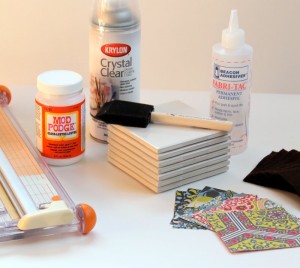 Materials Needed
You will need tiles, clear glaze spray Mod Podge, scrapbook paper, scissors and a paintbrush.
Steps
1. Trace the tile's shape onto a single sheet of scrapbook paper and cut along the trace marks so that the scrapbook paper fits onto the tile.
2. Apply a layer of Mod Podge to the top of the tile using the paintbrush.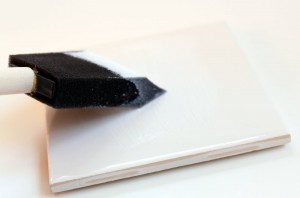 3. Place the scrapbook paper onto the tile and apply another layer of Mod Podge. This will seal the paper to the tile. If there are any air bubbles from the Mod Podge, using a finger to smooth them out will work.
4. Allow the Mod Podge to dry before spraying a layer of clear glaze onto the coaster. The scrapbook paper will be sealed and the clear glaze will protect it from being damaged.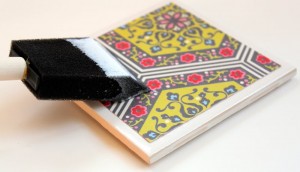 5. Allow the coaster to dry and then it's ready to go!
Not only can these be made and used at home, but they also make great gifts for parents or friends who enjoy decorating their homes.
Don't go out and buy the expensive dried flower coaster when a bright coral chevron coaster can be made at home.
Although this example uses scrapbooking paper as the decoration, photographs or stickers may also be used to create a more personalized item.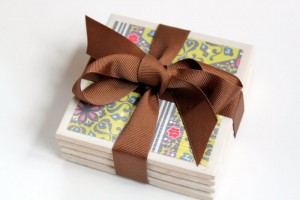 Story by Katrina Yarbrough, Staff writer