From the birth of the royal baby to the tragic death of a "Glee" star, find out what you missed this summer (in case you were living under a rock).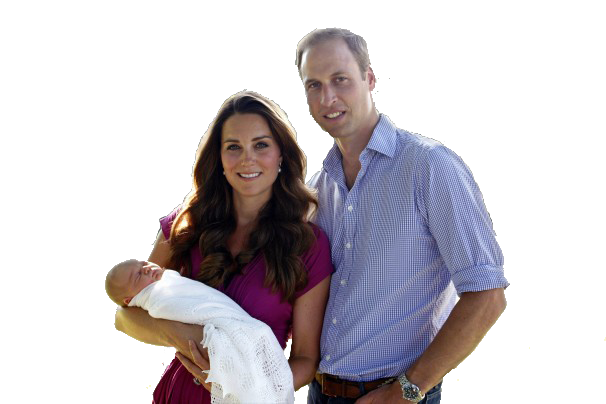 1.It seemed like this summer you couldn't go online and not see something about the royal baby. Finally, on July 23, Prince George Alexander Louis of Cambridge was welcomed into the world. Does this mean we can stop hearing about it now? One can only hope.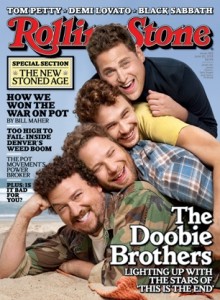 2. This summer was sort of lackluster in the film department. Nothing too great came out and the movies you thought would be awesome, ahem "Lone Ranger," turned out with horrible reviews. One was able to rise above the box office bull crap. "This is the End" was a silly rendering of what the end of the world would be like. Complete with a slew of celebrities from Rihanna to James Franco the movie was a must see.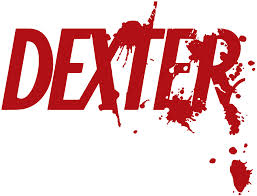 3. After eight seasons, a TV staple, "Dexter" is coming to an end. Everyone's favorite serial killer will no longer be gracing the small screen. The series will end Sept. 22 when audiences will find out the fate of Dexter Morgan.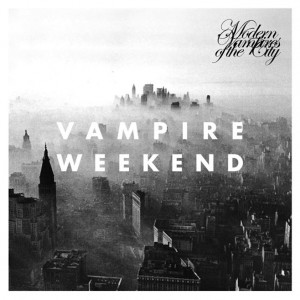 4. Indie rock group Vampire Weekend released its third studio album, "Modern Vampires of the City" May 14. The album peaked at No. 1 on the U.S. Billboard 200 chart and was given a 4.5/5 star review from Rolling Stone. If that's not telling you to go out and get it, I don't know what will.
5. Paula Deen was accused of being racist. The incident happened more than five years ago at Uncle Bubba's Seafood and Oyster House, where she was working at the time. Why this was just brought in the public eye I still don't quite understand. Since then, the judges have thrown out the racial discrimination claims.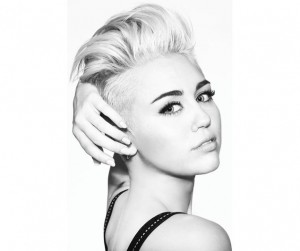 6. Every year there is always that song of the summer. This year there have been multiple songs to get stuck in your head. The biggest song has to be Robin Thicke's "Blurred Lines." But that's not to say that is the only song being over played on the radio. Miley Cyrus has finally released her latest single "We Can't Stop." Like it or not, you can't help but sing along. What other Disney queen released a new single? Selena Gomez. "Come & Get It" is the lead single off of her debut solo album "Stars Dance."
7. Anthony Weiner is at it again. It all started back in 2011 when he was caught showing his goodies on Twitter. When we all thought the scandal was behind us, Carlos Danger came riding in to save the day. Danger was a pseudonym for Weiner that he used online to, again, put his junk out there for the world to see.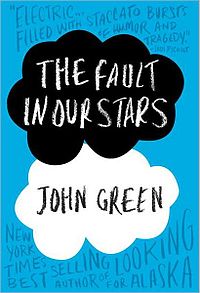 8.It seems like every summer there is one book that is on everyone's minds. This year it was "The Fault in Our Stars" by John Green. Even though the book was released in 2012 it was brought back into the spotlight because of a recent movie deal. Actress Shailene Woodley and actor Ansel Elgort have signed on as the two main characters. Filming begins on Aug. 26 so start reading it soon before the movie comes out.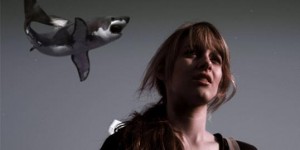 9. What do you get when you mix sharks with tornados? That's right – "Sharknado." The made-for-TV movie aired July 11 on the Syfy channel and was about sharks being lifted from a waterspout and deposited over Los Angeles. Sad you missed the first one? No worries. "Sharknado 2" is in the works.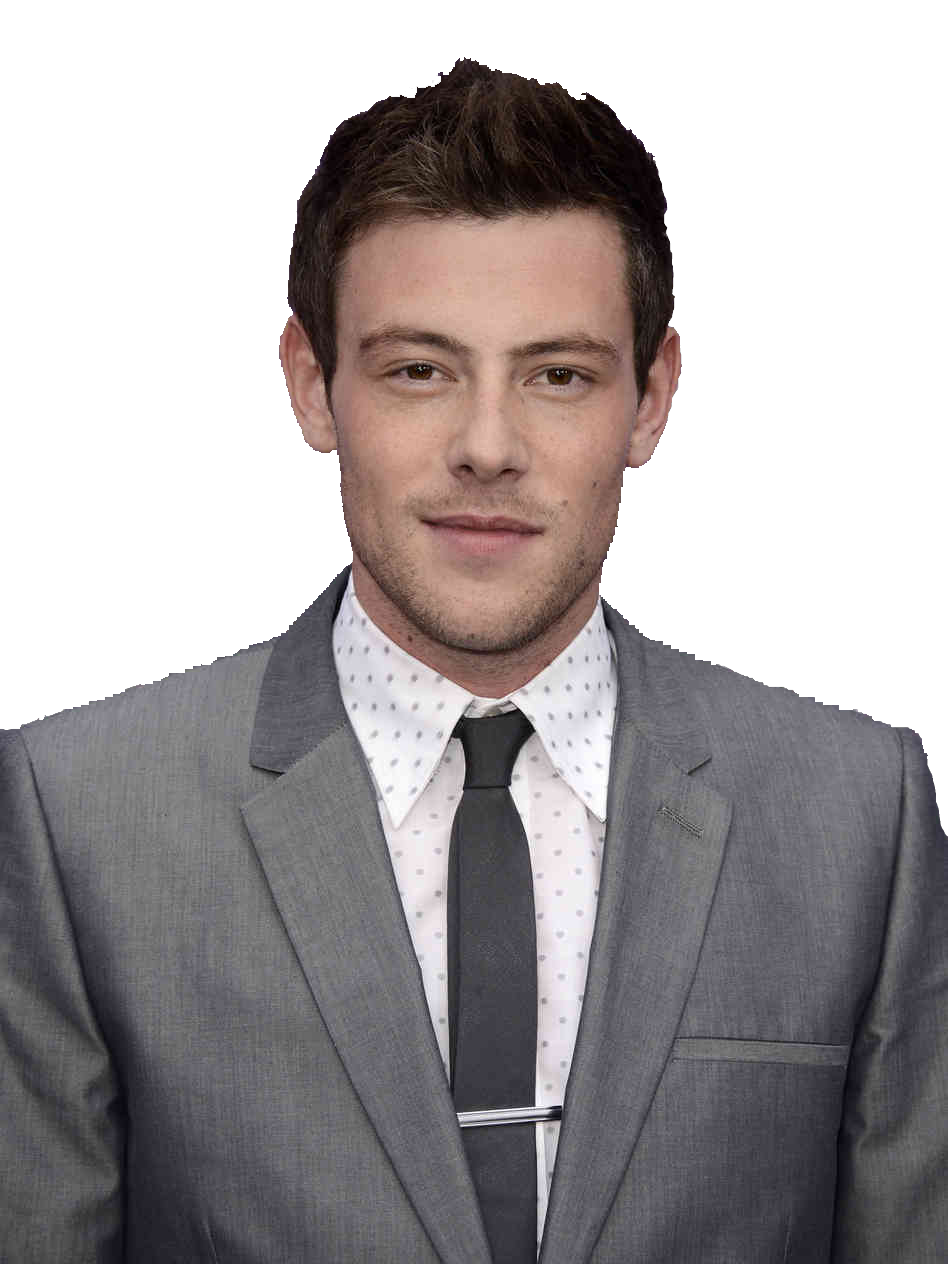 10. The cast of "Glee" suffered a tragic loss this summer when star Cory Montieth took his life on July 13. The actor, who played Finn Hudson on the FOX hit show, was battling a longtime drug addiction. Montieth was only 31 years old.
Compiled by Savannah Sawyer, Features Editor