With a little more free time on your hands this summer why not sit down with a good book?
There's one for each category including new release, classic novel and major motion picture.
So take the opportunity to check out these books. We know you'll be hooked.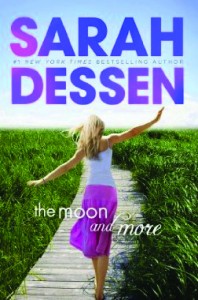 New Release
It's been two years the last book author Sarah Dessen has released. "The Moon and More" is the latest from
Dessen­.?She is known for her easy to read, teenage love stories. Even though her books are simple, they are almost always page turners. Summer is the perfect time to give the mind a break after those mind-melting finals. Relax, sit back and read the summer away. The book is set to be released June 4.

Classic Novel
"The Great Gatsby" is a classic by F. Scott Fitzgerald. Most of us have probably read the book as a requirement in high school and therefore have probably given up on the novel altogether. But don't be so quick to give it away at your summer garage sale. Despite how downright awful each character is and the awful morals they have, one can't help but be hooked by their charm. It was the Roaring Twenties, so what could be better?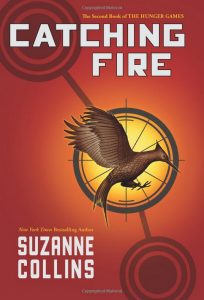 Major Motion Picture
The next installment of the Hunger Games trilogy will hit the big screens this November. We personally can't wait to see how the screen adaption will compare to the novel itself. Use this summer to catch up on all three novels before the big release. Whether you've read the series before or this is your first time anyone can easily enjoy the read and catch up on the second installment "Catching Fire."
Compiled by Savannah Sawyer, Features Editor and Shannon MacAllister, Assistant Features Editor.