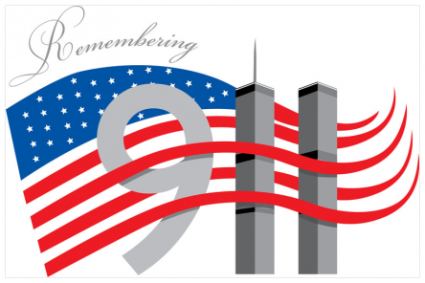 Governor Steve Beshear asks all Kentuckians to remember each of the lives lost on 9/11 and to honor their memories by lowering flags today, Sept. 11.
"September 11, 2001 was one of the darkest days in our country's history. Nearly 3,000 Americans died that day, and even though years have passed, the pain will never be fully erased," Gov. Beshear said. "I call on all Kentuckians to remember and honor these Americans and their families."
The governor is also requesting that all flags, at all state office buildings, be lowered to half-staff from sunrise to sunset today, Sept. 11.