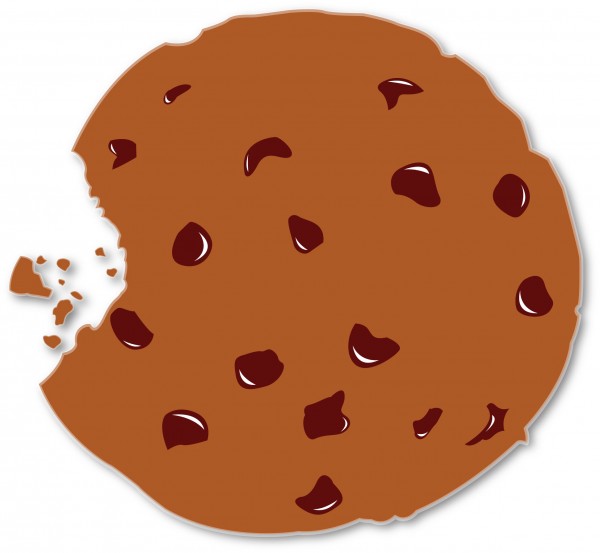 WKMS, Murray State's nonprofit radio station, will be debuting a new conversation program titled "Sounds Good" on Sept. 4.
The new program will feature Tracy Ross, Murray State alumnus, as well as the music of many legacy artists such as Bob Dylan, Willie Nelson, Bruce Springsteen and Neil Young. The program will also be interspersed with interviews of local government officials, public figures and community leaders.
"This show is really connecting the dots of all of the music that we feature on our station," said Kate Lochte, station manager. "We want it to become a welcoming place for people to just tell their stories."
Ross has been a longtime member of the WKMS staff. He also hosts the radio show "Beyond the Edge." Ross has a passion for music and radio, and is hoping the station can revive a more conversational tone with "Sounds Good." He will also periodically have other members of the WKMS staff on his show as he interviews musicians and local community members.
"We've seen a lot of enthusiasm for this range of music on other WKMS programs that feature some of the same artists," Ross said. "'Sounds Good' gives us time to relax with the music and regional conversation in the stream of our distinguished national weekday programs."
In an effort to stimulate interest and raise awareness about its new program, WKMS will host a baking contest entitled "Cookies Sound Good." The winner will be featured on the debut of "Sounds Good."
"The show is called 'Sounds Good,' so we were just brainstorming things that sounded good," Lochte said. "I actually got onto Facebook and asked everyone for things that sounded good. We got a variety of things such as, 'the sound of an ice cube dropping back into the glass after you've taken a drink,' 'the sound of a baby laughing upstairs,' or 'the sound of a crackling fire on a crisp fall day.'"
Lochte said they decided on cookies because they wanted to engage their audience in activities and thought the baked goods would be a fun way for people to be involved. Those selected as the top five finalists will be asked to participate in a cookie bake-off in the food preparatory labs of the nutrition, dietetics, and food management departments on campus. They must bring their own ingredients, utensils and cookware to prepare their recipe.
The cookies will be judged by Kathy Timmons, director of nutrition, dietetics and food management program, MSU, Anne Newberry, director of Food Services, Murray County Calloway Hospital, Cadelia Turpin, clinical dietician. They will judge according to the following criteria: prettiest and tasty, tastiest with conventional ingredients, tastiest with unusual ingredients, easiest and tasty and healthiest and tasty.
Elements Home and Gifts in Murray will be giving away $450 in gift certificates to be redeemed by the top three selected participants. In addition, all of the top-five finalists will be awarded a signed copy of "Summertime Grilling Guide from the Splendid Table" by Lynne Rossetto Kasper and Sally Swift.
To enter the contest, one must first select a cookie recipe that is meaningful to them and explain the significance of the recipe in 250 words or more.
Lochte said the meaning could be something as simple as having been a childhood favorite, or something as complex as having been a secret recipe passed down for generations.
All participants must email their recipe and story to msu.wkms@murraystate.edu by Monday with "Cookie Contest" in the subject line. They can also mail the entry to Cookie Contest, WKMS, 2018 University Station, Murray, KY, 42071.
Story by Shannon MacAllister, Contributing writer.